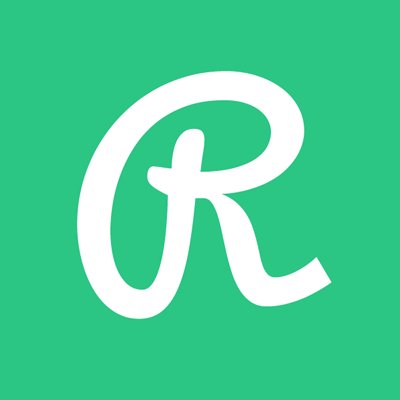 This job is no longer active
---
About Returnly
Product at Returnly
The product team at Returnly works to develop both merchant and shopper experiences, define robust APIs, and lead custom integrations with industry-leading eCommerce platforms like Shopify, Magento, and Salesforce Commerce Cloud. The product development process is an extremely collaborative effort between engineering, design, and customer-facing teams with the end goal of creating industry-changing technologies.
About You
You are the voice of the customer — identify market opportunities, study market and technology trends, and understand customer pain points for ecommerce and payment solutions
You can think in terms of the big picture, but deliver on the details
You have technical experience with platforms, APIs, and SaaS architectures
You can build and maintain an API platform strategy and roadmap across different capabilities
You can turn incomplete, conflicting, or ambiguous inputs into solid action plans
You have a nose for great products and advocate for new features with qualitative and quantitative reasoning
You communicate with empathy and exceptional precision
You do whatever it takes to make your product and team successful, whether that means writing a QA plan or hunting down the root-cause of a user's frustration
You are technical enough to ask engineers good questions about architecture and product decisions alike
Beyond just shipping new features and enhancements, you obsess about continuous product improvement
Requirements
Bachelors degree or equivalent required. Ideally in engineering, computer science, or related fields.
Minimum 5 years of relevant experience independently driving and managing complex technical projects. Ideal candidates would have experience in ecommerce or fintech.
Strong technical background with proven experience with managing APIs and services as a product
Understanding of core platform concepts such as multi-tenancy, identity, access management, and API management
Understanding and practice of product management methodologies, especially those that support agile software development environments.
Proven track record of driving innovation with both enterprises and consumers in mind
Analytical and quantitative skills; ability to use hard data and metrics to back up assumptions and develop business cases with incredible attention to detail
Strong bias for action; Capable of handling multiple priorities concurrently and create a sense of urgency in a fast-paced and dynamic environment
Entrepreneurial mentality and can-do attitude; willingness to roll up the sleeves and do whatever is necessary to meet goals
Our values
Diversity - We are diverse, independent thinkers and still one team with one mission.
Openness and empathy - We learn and grow by listening to our customers and each other.
Integrity - We always do what's right for our customers, Returnly and ourselves - in that order.
Team - EQ is as important as IQ. We make time to help each other out.
Commitment - We are curious and fearless. We own risk, outcomes and everything in between.
We'd really love to hear from you, but before applying please check the following...
Read the values section above carefully and ask yourself if this is a good match for you personally. We want you to be an ambassador of these values!
Do you have all the skills required for this role? Can you demonstrate them? Be realistic - we will only consider applications that demonstrate relevant skills and match these role requirements.
Please make sure you have included a cover letter as part of your application. We want to learn from you and your achievements before we meet you in person!