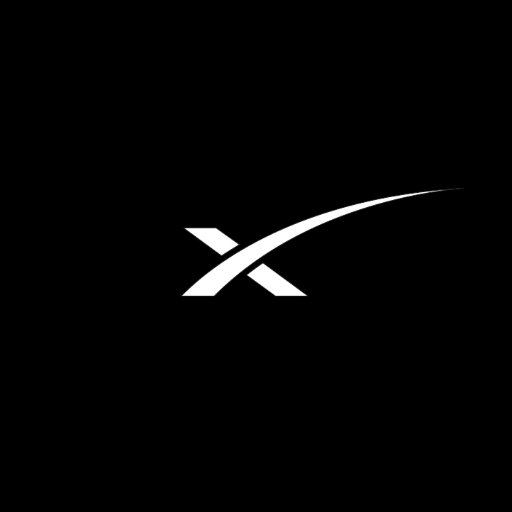 Apply Now
---
SpaceX was founded under the belief that a future where humanity is out exploring the stars is fundamentally more exciting than one where we are not. Today SpaceX is actively developing the technologies to make this possible, with the ultimate goal of enabling human life on Mars.
AVIONICS DEVELOPMENT TECHNICIAN - 2ND SHIFT
RESPONSIBILITIES:
Mechanical and electrical assembly of satellite components, and subassemblies
Install surface mount, through hole, and mechanical components on printed circuits boards (PCBA)
Operate automated equipment, including troubleshooting and maintenance
Operate light equipment such as drills, custom build tooling, crimpers, presses, etc.
Help develop and perfect production workstations and processes
Keep a clean, organized, and thoroughly maintained workspace
Ensure product quality and conformance to design requirements
Maintain consumable supply inventory
Assist engineers with development build ups or tear downs
Functional testing of built hardware, including setup, instrumentation, test execution, and teardown
BASIC QUALIFICATIONS:
High school diploma or equivalency certificate
3+ years of mechanical, electrical, and/or PCBA experience
PREFERRED SKILLS AND EXPERIENCE:
Demonstrated ability to read, interpret and work from drawings, controlled documentation and processes such as: layout drawings, mechanical drawings, assembly procedures, work instructions, schematics, engineering drawings, and parts list
Experience working in an electro-mechanical manufacturing company, a precision manufacturing company, or aviation/aerospace manufacturing company
Experience with electrical wiring
IPC and/or JSTD certification including IPC610, IPC 7711/7722, or JSTD-001
Electro-mechanical assembly and prototype development experience
Experience setting up and running tests and experiments
Proficient with computers, the ability to use MS Office, shop floor management software (ERP) and related programs
ADDITIONAL REQUIREMENTS:
This a 2nd shift position working from 3:30 PM - 2:00 AM
Must be able to climb ladders
Must be able to lift at least 25 lbs unassisted
Must be willing to work overtime and weekends when necessary
ITAR REQUIREMENTS:
To conform to U.S. Government space technology export regulations, including the International Traffic in Arms Regulations (ITAR) you must be a U.S. citizen, lawful permanent resident of the U.S., protected individual as defined by 8 U.S.C. 1324b(a)(3), or eligible to obtain the required authorizations from the U.S. Department of State. Learn more about the ITAR here.
SpaceX is an Equal Opportunity Employer; employment with SpaceX is governed on the basis of merit, competence and qualifications and will not be influenced in any manner by race, color, religion, gender, national origin/ethnicity, veteran status, disability status, age, sexual orientation, gender identity, marital status, mental or physical disability or any other legally protected status.
Applicants wishing to view a copy of SpaceX's Affirmative Action Plan for veterans and individuals with disabilities, or applicants requiring reasonable accommodation to the application/interview process should notify the Human Resources Department at (310) 363-6000.