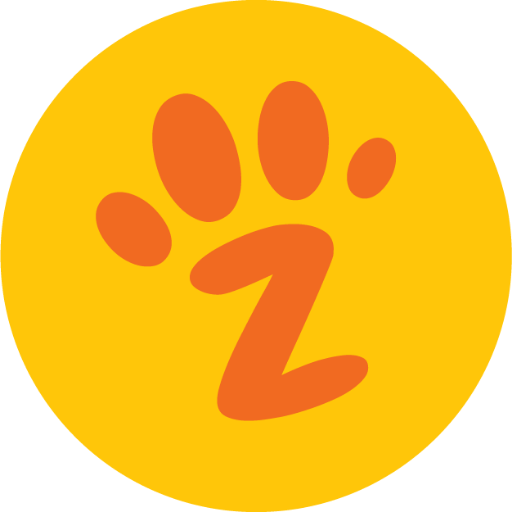 This job is no longer active
---
Marketing Project Manager 100% REMOTE
Zesty Paws is growing faster than we planned. The demand for first-time and repeat purchases are both energizing and overwhelming. The truth is, we need help, and we are hoping you can help us.
Every day at Zesty Paws has new challenges, seriously. Today, we are an organization of people who "figuring it out." We get it done. We often find ourselves pushing the boundaries of prix fixe job descriptions' responsibilities. And, we often do it with our might. We're looking for brilliant, talented people who are self-learns and can solve first-time problems independently. Dealing with this sort of ambiguity is more than a skill or an experience you once had; the right person will feel forward-driving excitement from this environment, not paralyzing frustration. If you're that right person, you've been hard to find. That's why we pay better than three out of four companies. That's why our benefits are so great! We hope you'll consider joining our team!
Job Description:.
In this position, you will work closely with the VP Marketing and Brand Manager and collaborate with cross-functional teams to plan, manage, and drive all steps in multiple simultaneous project lifecycles. You will be responsible for planning, coordinating, and implementing projects within the decided-upon timeline and scope in your day-to-day. The ability to develop positive relationships internally and with outside partners will be critical to a successful outcome.
Responsibilities
Lead all aspects of assigned projects through the lifecycle from build to execution
Manage resource allocation and tracking of deliverables
Update all relevant stakeholders and team members on project progress
Manage and maintain multiple projects simultaneously, ensuring adherence to best practices and processes throughout the project lifecycle
Partner with the VP Marketing/Brand Manager and other stakeholders to extract accurate, actionable detail from high-level strategic plans and anticipate resources required by functional teams
Ensure that projects launch on-time, deliver to expectation, and are within the scope
Build and maintain strong working relationships with internal workstreams across functions
Maintain effective and consistent upwards communication with the VP Marketing/Brand Manager on assigned projects and focus areas
Qualifications
A Bachelor or Masters Degree (preferably) in a related field
A minimum of 3-5 years of project management or trafficking experience in a marketing environment
Strong business acumen in project planning and management
Strong understanding of Project Management methodologies
Experience building and maintaining Project Management materials, such as status documents, software, resourcing plans, and schedules are required
Experience working in a marketing or creative team setting is preferred
Ability to manage multiple projects simultaneously
Ability to work and forge ahead even when faced with ambiguity
An aspiring, highly skilled, and extremely organized project manager who is passionate about marketing